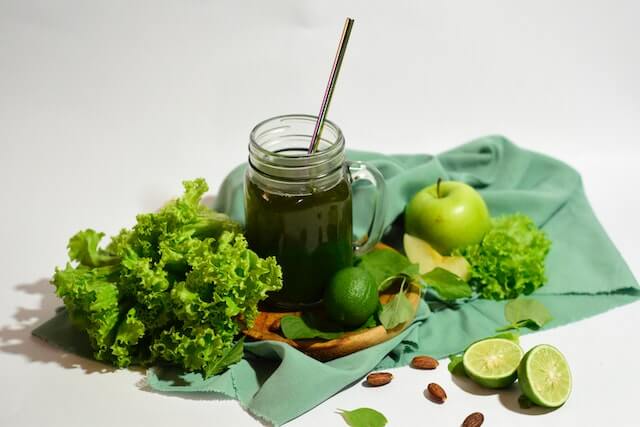 Does Celery Juice Break a Fast?
Celery juice is a green vegetable juice that is rich in nutrients and contains lower calories than other juices made from fruits and vegetables. While celery juice is beneficial for your health, it can be counterproductive to fasting.
Celery Juice Nutrition Facts
1 cup (240 ml) of raw celery contains:
12 calories
0 grams of fat
2.9 grams of carbohydrates
1 gram of fiber
2.2 grams of protein
Celery also provides potassium (35 percent DV), calcium (29 percent DV), magnesium (28 percent DV) and iron (14 percent DV).
Celery is a great choice for your weight loss diet, but like most foods, you should wait until your eating window arrives before enjoying it.