Intermittent Fasting has become a new and common weight reduction trend or practice in modern-day nutrition.
In fact, this nutrition weight reduction is being accepted by more and more nutritionists as time is progressing.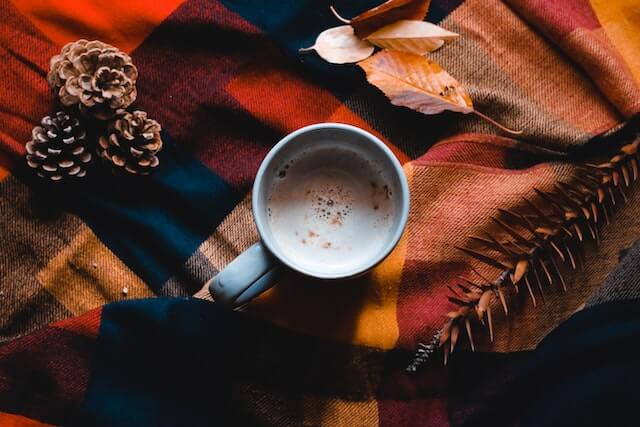 What is Intermittent fasting?
Intermittent fasting is an efficient way of reducing access to body fat as the individual is promoted to consume only one meal per day in the span of a few weeks.
The most common of these practices is 16:08 which includes fasting for 16 hours and eating on schedule for 8 hours, 20:04 including 20 hours of fasting and 4 hours of regular eating, and lastly 14:06 which includes fasting for 14 hours and eating for 6 hours.
Coffee Creamers And Intermittent Fasting: do they go together?
While coffee itself does not contain a copious amount of calories, coffee creams assimilate synthetic flavorings and sweeteners that affect your intermittent fasting plan.
While some amounts of calories in the diet are recommended by nutritionists during intermittent fasting to maintain health, common coffee creamers can definitely be the sole cause of breaking your fast.
Best Coffee Creamers for Intermittent Fasting
The calorie count in your coffee creamer should be below 50 per serving to achieve optimum results. Below is a list compiling the coffee creamers that won't break your intermittent fast.
Bulletproof Original Creamer
Nutpods Coffee Creamer
Laird Superfood Non-Dairy Original Coffee Creamer
BioTrust Keto Elevate